With an expected growth rate of about 16 percent over the next 10 years, the role of clinical medical assistant (CMA) is an in-demand and rewarding career to pursue. Its endless possibilities for earning a higher wage and changing people's lives makes pursuing CMA certification a smart decision. 
Even better? You could complete your training in about 7 months with a course that is designed to work around your schedule and within your budget. Here is a look at how to become a CMA in Texas – And why our course at Careers Unlimited might be the best way forward. 
Meet minimum requirements to enroll
Most clinical medical assistant programs in Texas have certain requirements you must meet before you enroll. These requirements ensure that you are ready to successfully engage with the coursework and clinical practice necessary to become a CMA. These requirements are usually minimal and relatively easy to fulfill. At Careers Unlimited, you are eligible to enroll if you are 
At least 17 years of age

Able to pass a criminal background check

Able to pass the employee misconduct registry check
A CMA career awaits you even if you did not complete high school. At Careers Unlimited, you are eligible to enroll if you have a high school diploma, but you can also pursue these two pathways if you did not get your diploma. 
Obtain your GED

Pass An Ability to Benefit Test
Enroll in an accredited training course
In order to qualify to take your CMA certification exam, you will need to successfully complete a CMA training program that is accredited by one of these two bodies: The CAAHS or the ABHES. Most of these courses include the following elements:
160 hours combined of coursework and clinical training

Instruction in office administration

Instruction in drawing blood

Training in basic laboratory procedures

And more
Alternatively, in order to qualify to take the CMA certification exam, you could complete 1,000 hours of CMA experience after completing a college degree. 
Clearly, completing an accredited training course is one of the fastest ways to pursue your new career. When you choose Careers Unlimited, you could complete your training in as little as 7 months and be certified and working within a year. 
Pay your training program fees
One of the unavoidable aspects of training to be a clinical medical assistant is the presence of training fees. These costs will mean that you have to find a way to afford the exciting steps you are taking to prepare for your future. And, in the long run, your work as a CMA is likely to more than pay for the cost of your program.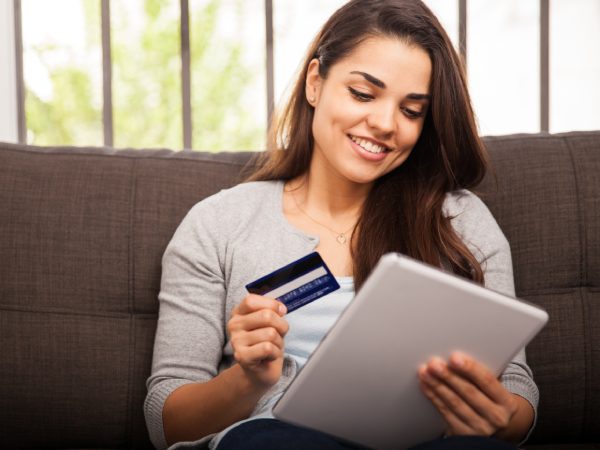 However, affording your program in the short-term may cause some stress. That is why, at Careers Unlimited, we are dedicated to making your training fast and affordable. Our program offers financial support for those who qualify, in order to put your new careers within your reach. Here are some of the options we offer: 
Flexible payment plans

Specialized scholarships

Flexible schedules that allow you to work and study
Take your certification exam
The state of Texas does not require you to have a CMA certification in order to work in this role. Occasionally, an employer may offer on-the-job training in lieu of a certification. However, most employers will require certification before hiring you. As a result, it is in your best interest to pass the exam in order to maximize your employability and chances of success in your new career. 
CMA certification is available through the American Association of Medical Assistants. This test, which is administered by the National Board of Medical Examiners, includes the following elements: 
200 multiple-choice questions

180 scored questions

20 pre-test questions
Before you sit for this exam, you will need to submit an application to sit for the exam. You will also need to pay any relevant exam fees. 
Once you are certified, you will need to renew your certification every 5 years. 
Where can you work after becoming a CMA in Texas?
The role of clinical medical assistant is a flexible one, allowing you to work in a wide variety of healthcare settings. Here are some of the places you could pursue employment after completing your certification:
Medical offices

Outpatient clinics

Health maintenance organizations

Public health agencies

And more
Thanks to this flexibility, you can enjoy your new career wherever is most convenient for you and your family. Becoming a CMA in Texas can change your life for the better – Without requiring you to give up too much of your current life. 
Are you ready to become a medical assistant in Texas? Enroll in Careers Unlimited! In addition to CMA training, we also offer other courses that can help you get a head start on your healthcare career. Pursue roles such as becoming a CNA through our CNA classes, take a patient care technician course or a hybrid phlebotomy course. You could even become a network support specialist!  Apply today for a career that can support the future you desire!